Feel very jealous of Mark's excellent sea pictures from New South Wales I threw packet of waggon wheels and an old dog blanket in the back of the trusty Metro and headed off down the M4 to find the surf. Mrs Beagle insisted on stopping at every services for a 'comfort break' so 6 hours and 3 litres of engine oil later we pulled into the Original South Wales visitor car park. Having slight jet lag, or Metro fatigue, we nestled down in the back for a refreshing nap before emptying our pockets at the pay and display machine and heading out to make best use of the remaining light.
It was a beautiful sunny day and the surf was up.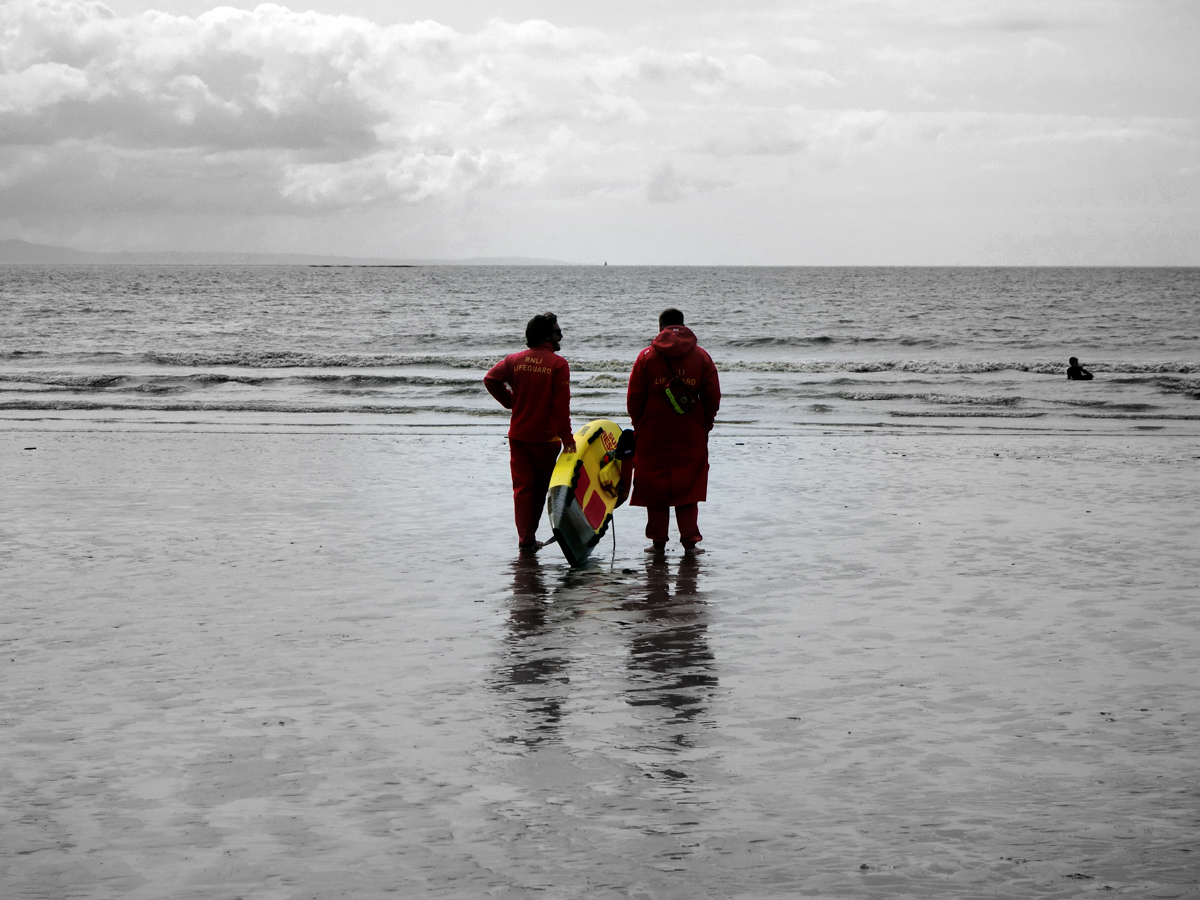 A light breeze barely moved the flags.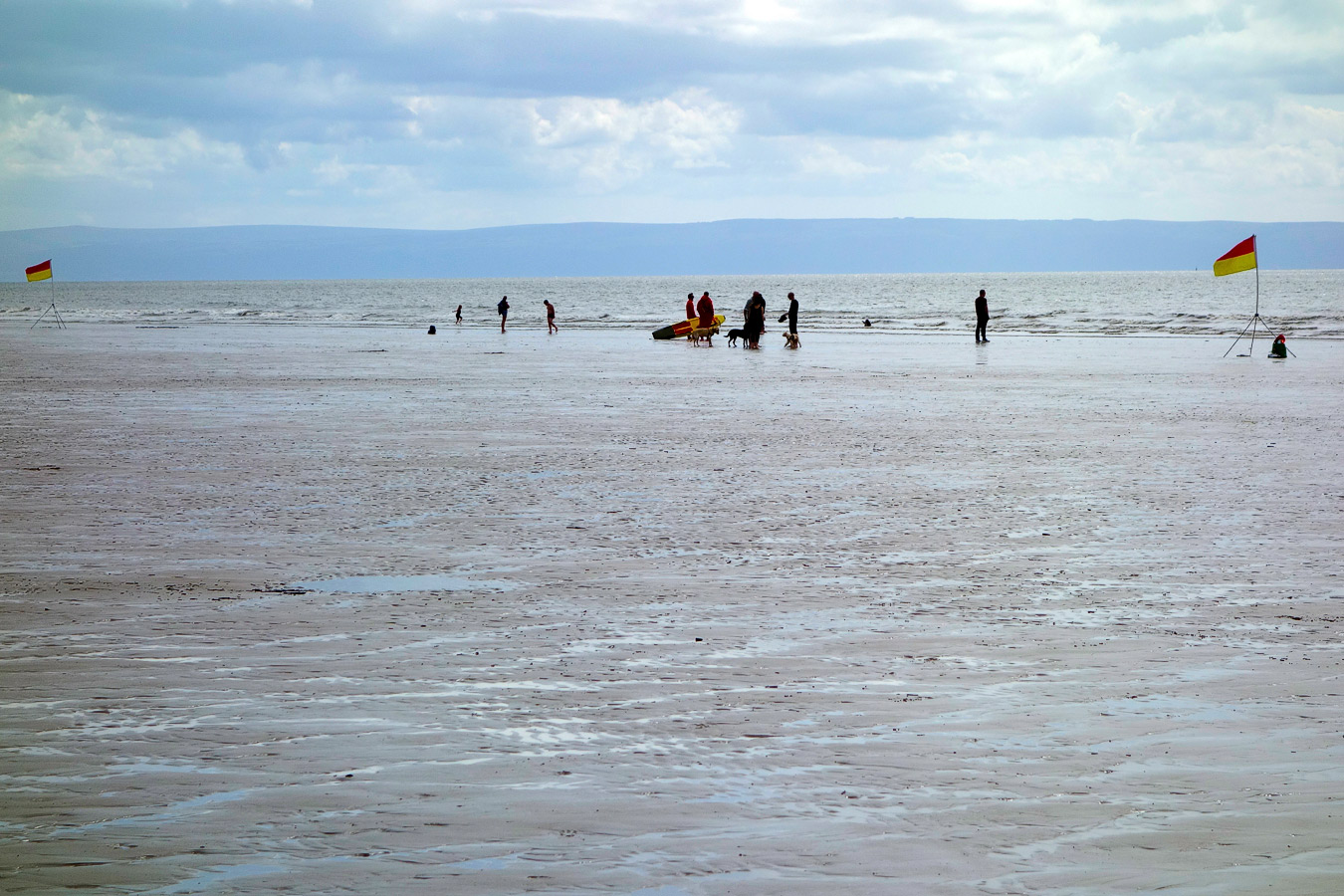 Leaving the beach we headed off to find an ice cream.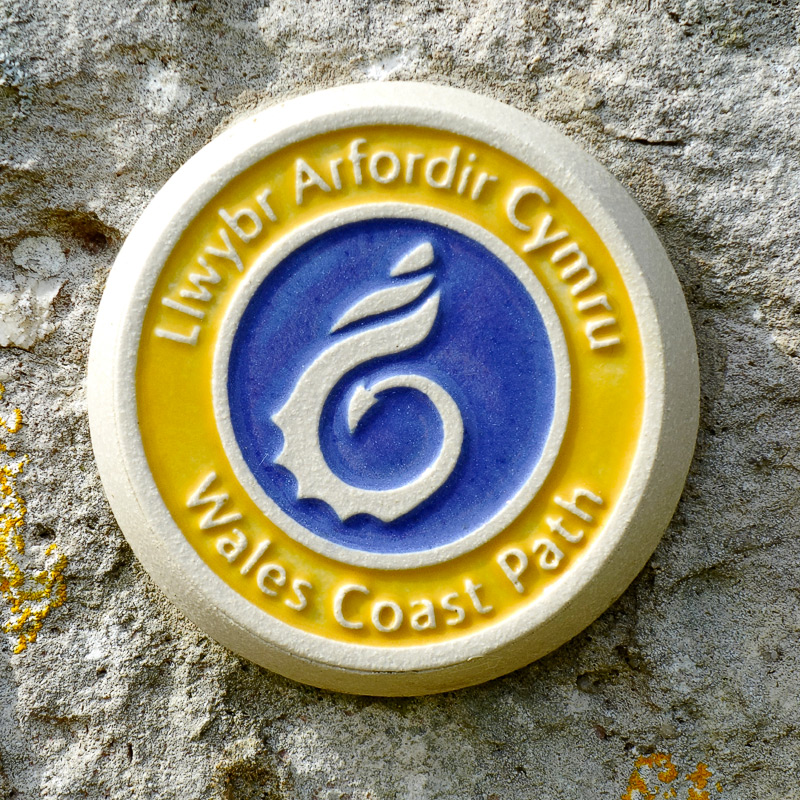 After a couple of hours steady marching there was still no van in sight.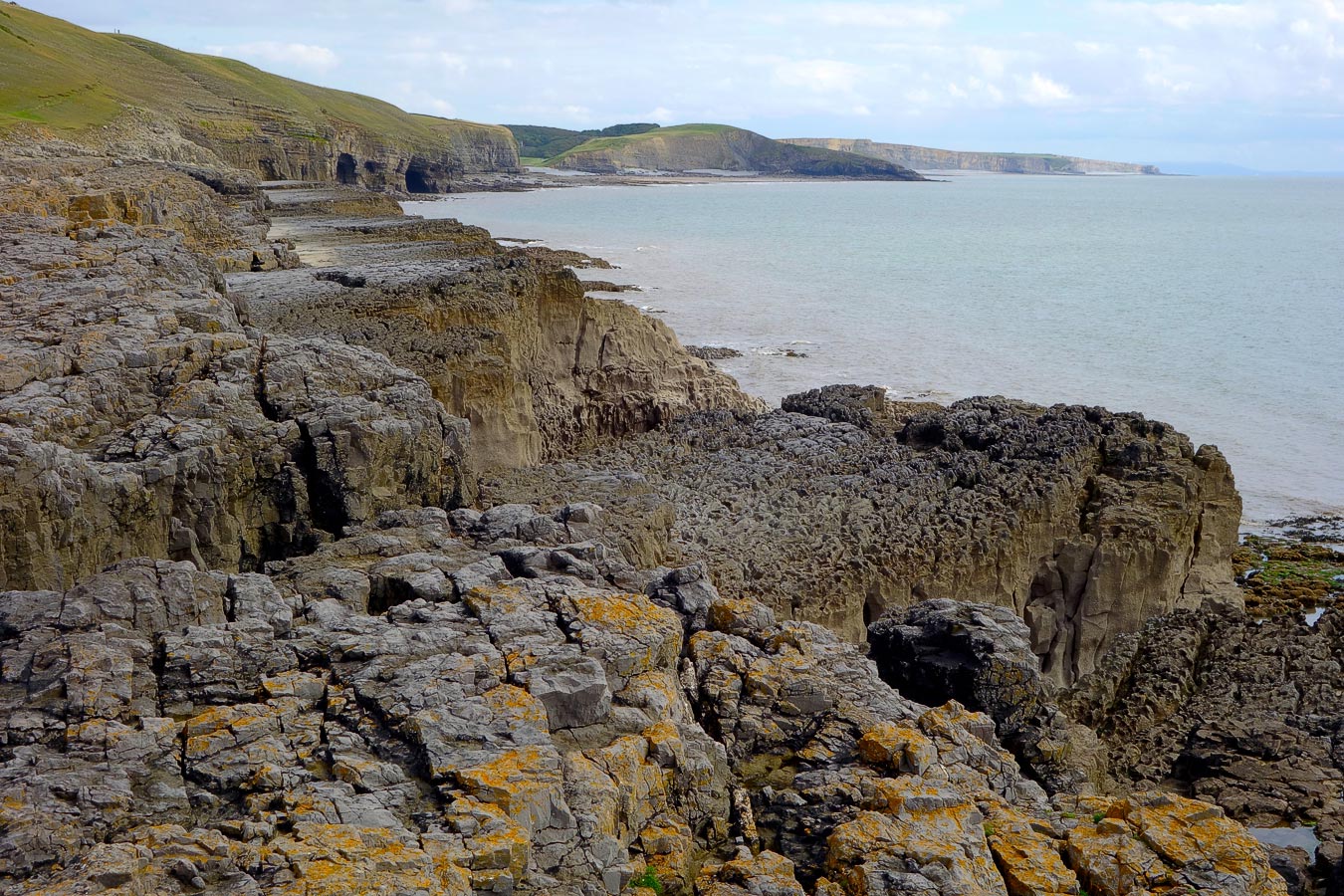 But we did discover a new variety of hawthorn hedge - Donni Trumpii.