Walking towards the railway station I noticed a red kite on the ground and quickly raised my camera
and managed a couple of pix from a distance as it raised itself skywards.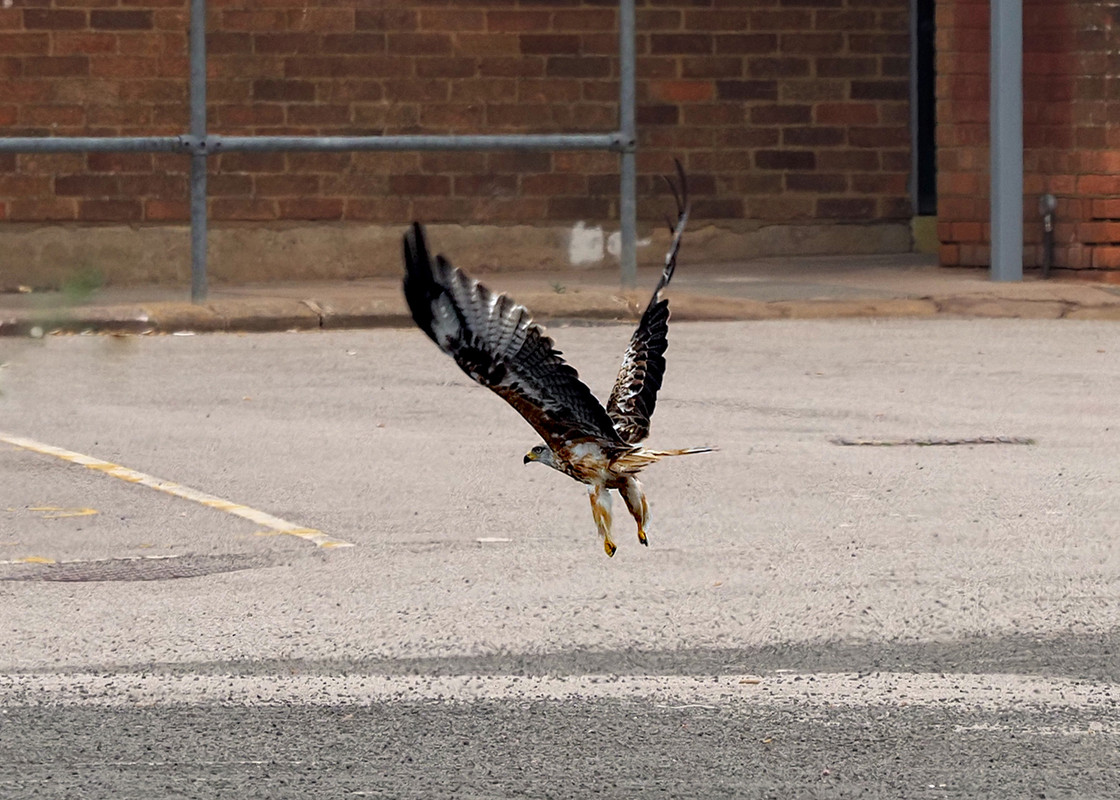 Also managed a few butterflies today in cloudy conditions and below is a Marbled White and a Ringlet.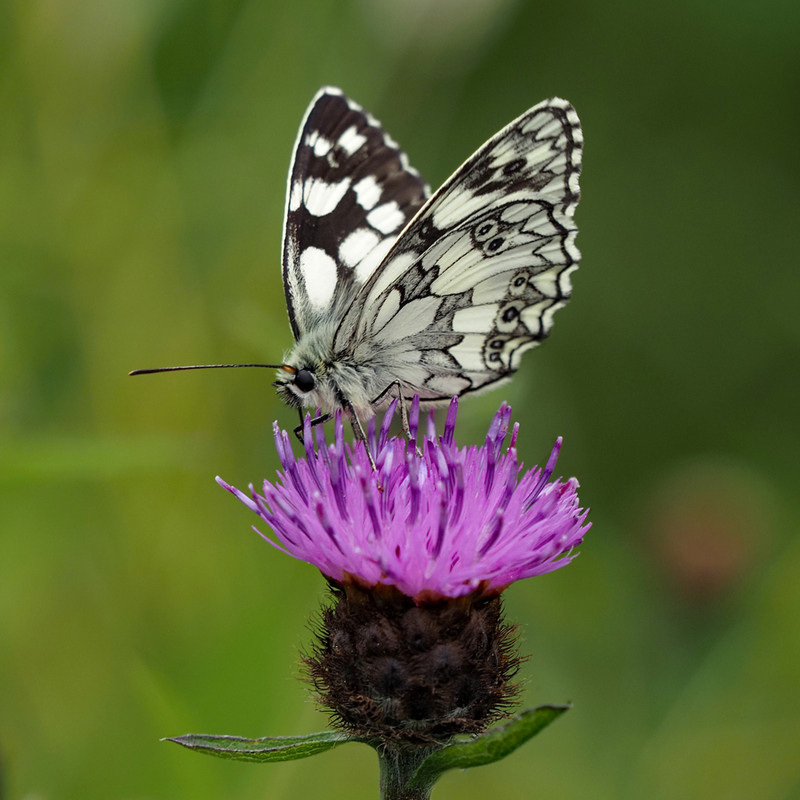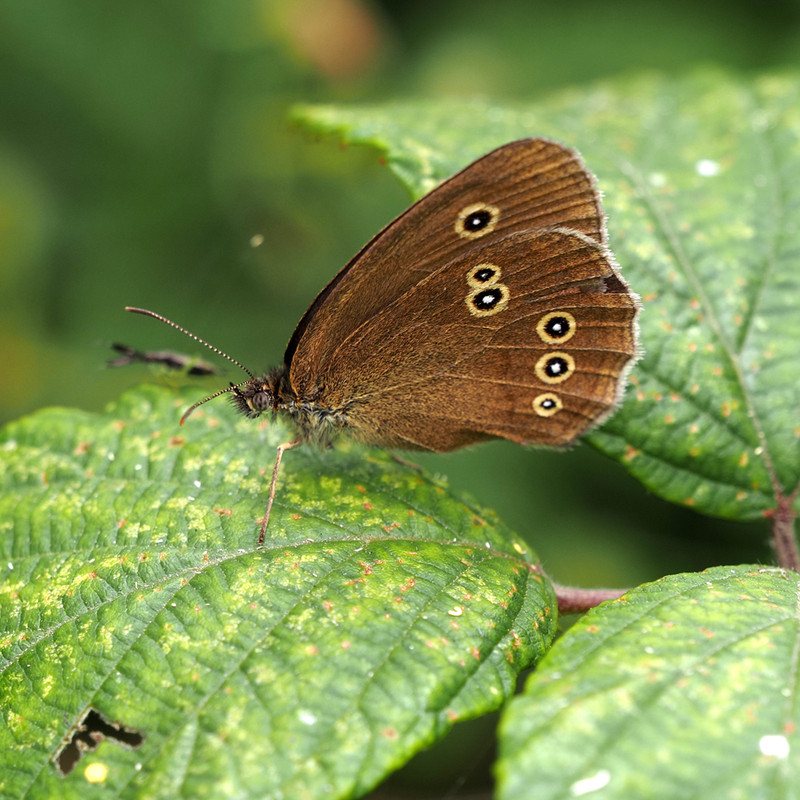 E-M1X + 40-150 coupled with MC14 - A.mode - f5.6 - ev -0.3 etc
.