As if you don't have enough of your own in the UK right now!
During July (winter Downunder) I was reminded of Thomas Hood's immortal poem -
No sun - no moon!
No morn - no noon -
No dawn - no dusk - no proper time of day.
No warmth, no cheerfulness, no healthful ease,
No comfortable feel in any member -
No shade, no shine, no butterflies, no bees,
No fruits, no flowers, no leaves, no birds! -
November!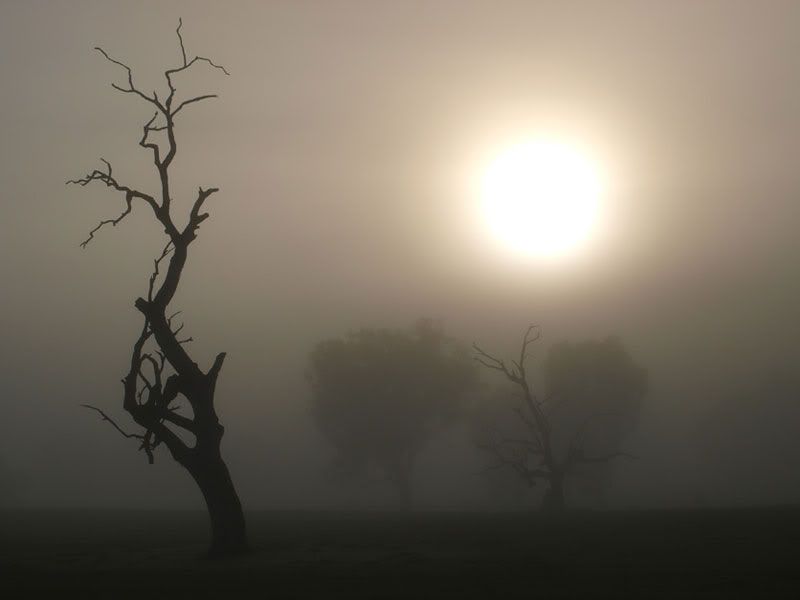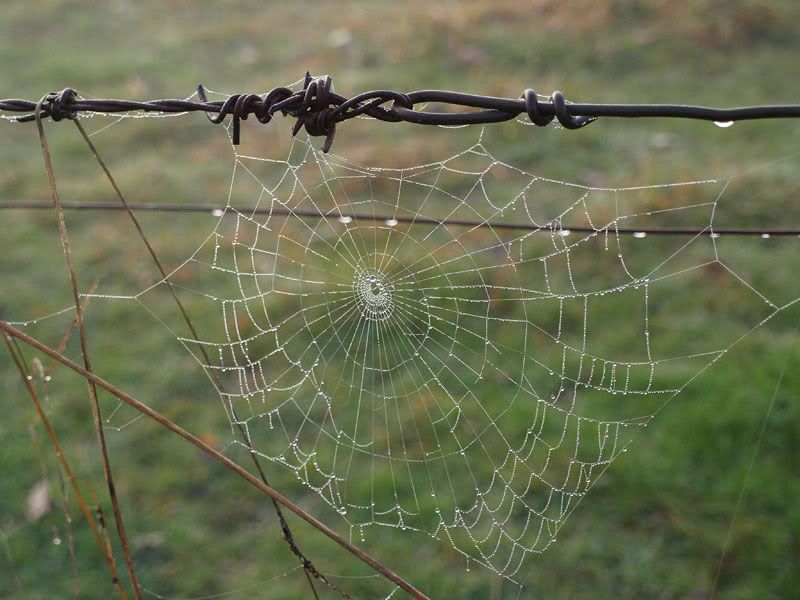 I relocated to North Eastern Victoria, 500 Miles from Tasmania.
The landscape is different and so far from the sea, the winter is colder.
It takes fortitude to brave the cold for photography's sake, but someone must do it ...