Re: Are Supermarket 'reversers' bad drivers?
This was going slowly around Tesco car Park on Saturday and I instantly thought of this thread...eager to see if he would park "correctly" or go in forwards.....he managed to get a place at the end of this aisle in the side of the car park,so wnt in the only way possible...forwards.
Keith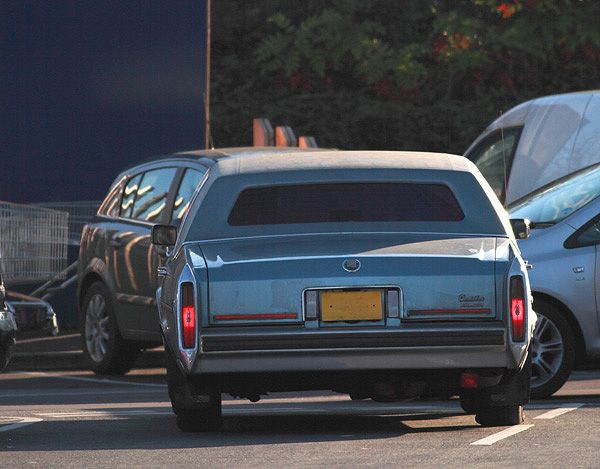 sorry just a grab shot (not an OLY).