Hi All,
I have far too much gear and really need to rationalise what is not being used. I have for sale the following:
Panasonic GM1 with 12-32 lens, boxed with all bits and two extra aftermarket batteries and the Franiec grip. Less than 1000 actuations in the 10 months I've owned it. An excellent little camera for
£300 inc RMSD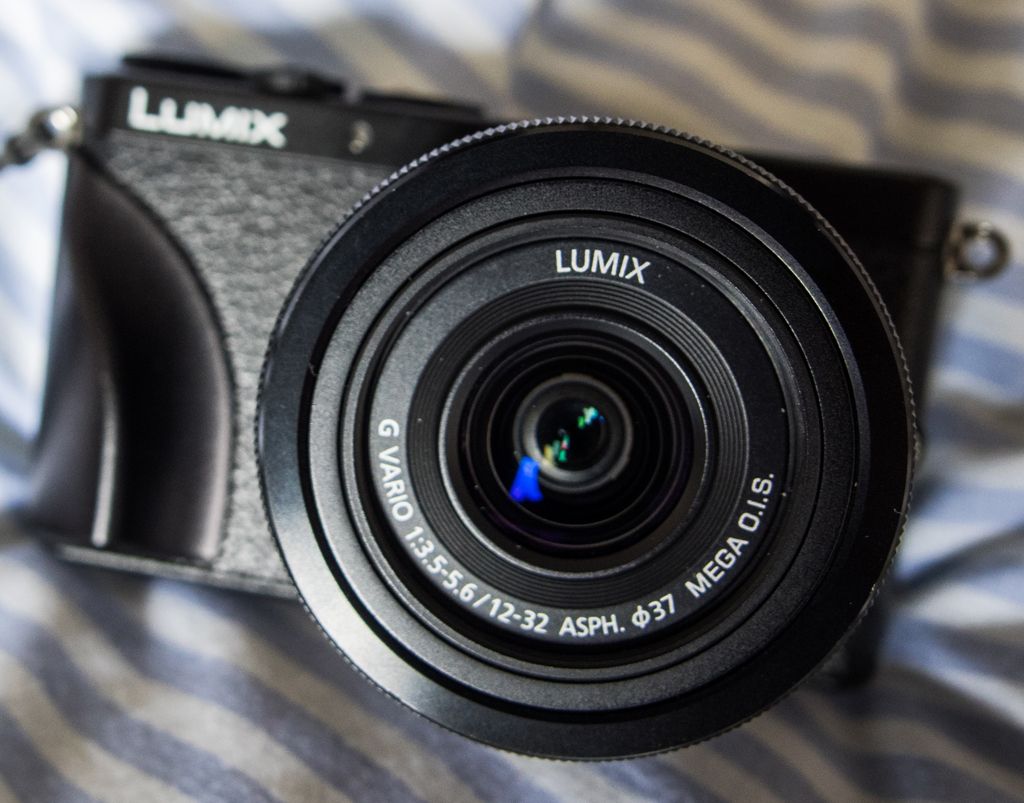 Next, a black Panasonic GF3 with 14mm lens in black, boxed in great condition, leads missing but with an extra OEM battery and I'll throw in an as new leather flip front case. Even if you don't fancy the camera, you'll get a great little lens.
SOLD
Next, a Panasonic 100-300 lens. Boxed with hood, pouch and caps. In excellent condition, a few dust spots inside which have no effect on image quality. Owned by me from new but I have an Oly 50-200 + 1.4 tc, which I prefer.
£260 inc RMSD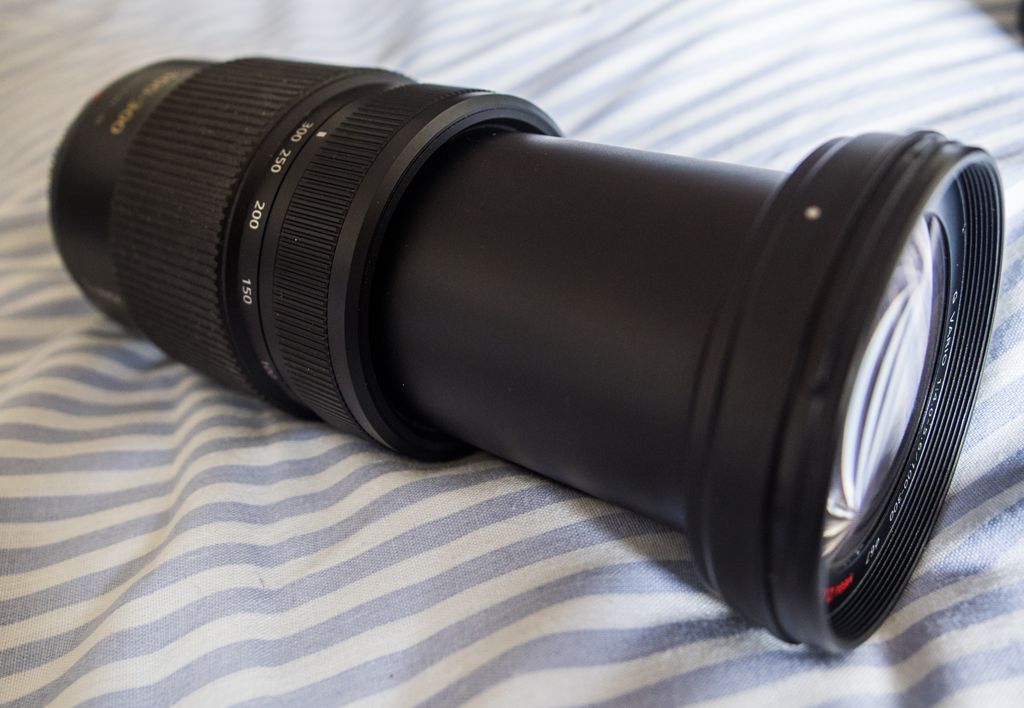 Then there's my excellent Olympus 75mm F1.8 in black. Complete with original Olympus hood, both boxes and caps. Bought in August and only taken a handful of pics, hence sale.
SOLD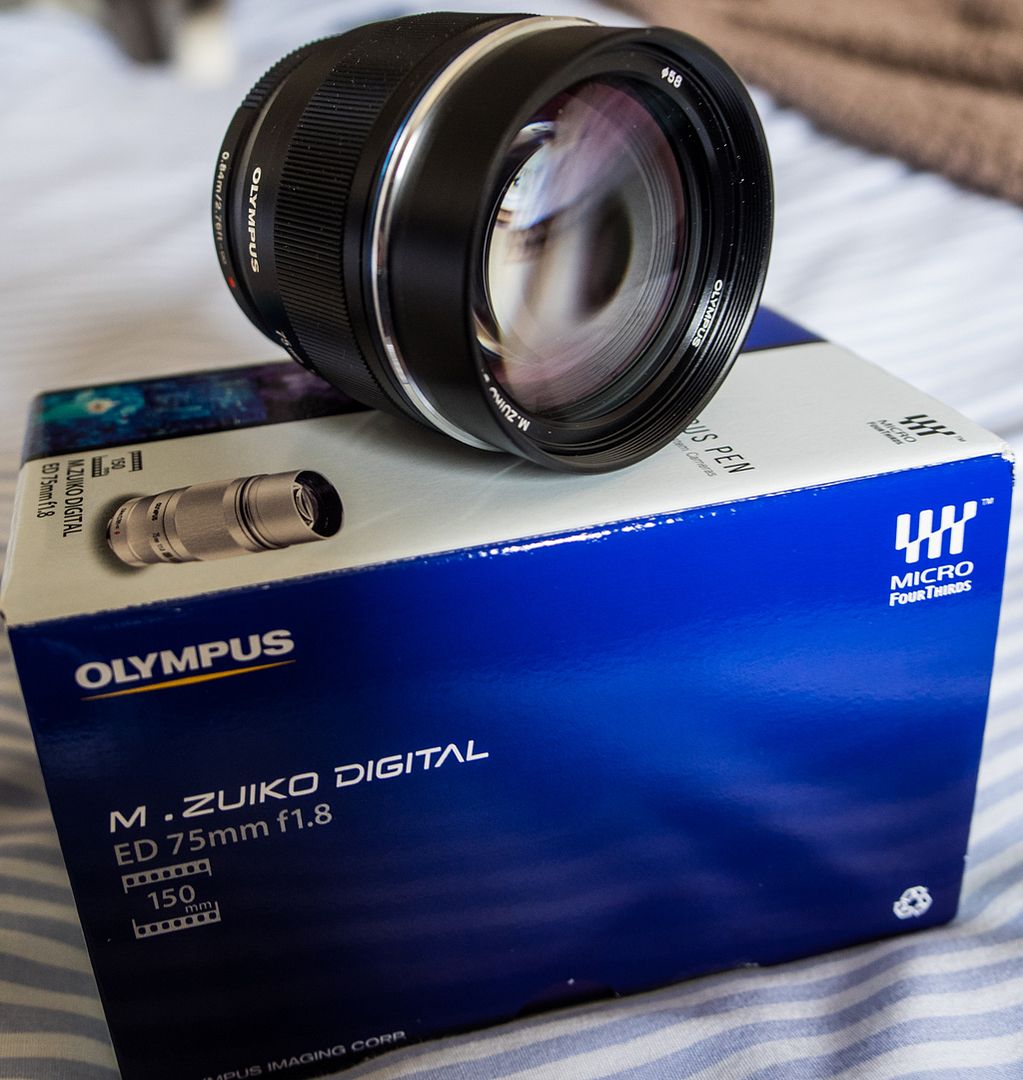 Finally, a Tokina AT-X 300mm f2.8 manual lens in Canon FD fit. This comes with soft and hard cases and a 112mm filter. The lens has some signs of wear but is in excellent condition and has a tripod mount and carrying strap. There is a built in filter-holder with a UV filter fitted. Included in the sale are a Canon FD to M4/3 adapter, a Canon Extender FD 2x, a Canon Extender FD 1.4x-A, complete with case in excellent condition and a Tokina RMC doubler (the multi-coated version). All three have caps and I think I have a box for the 1.4 tc.
This lens weighs 2.5 kg, therefore I'd ask for a £25 contribution to RMSD, on top of the asking price of
£300
(camera not included)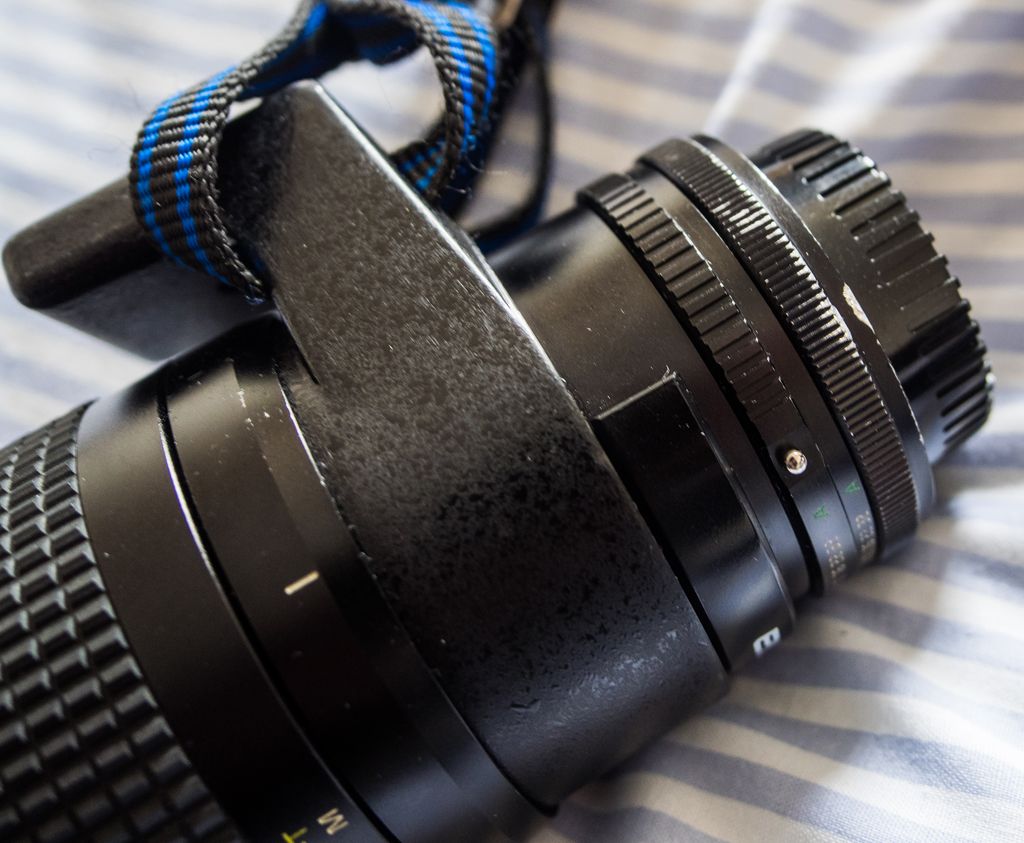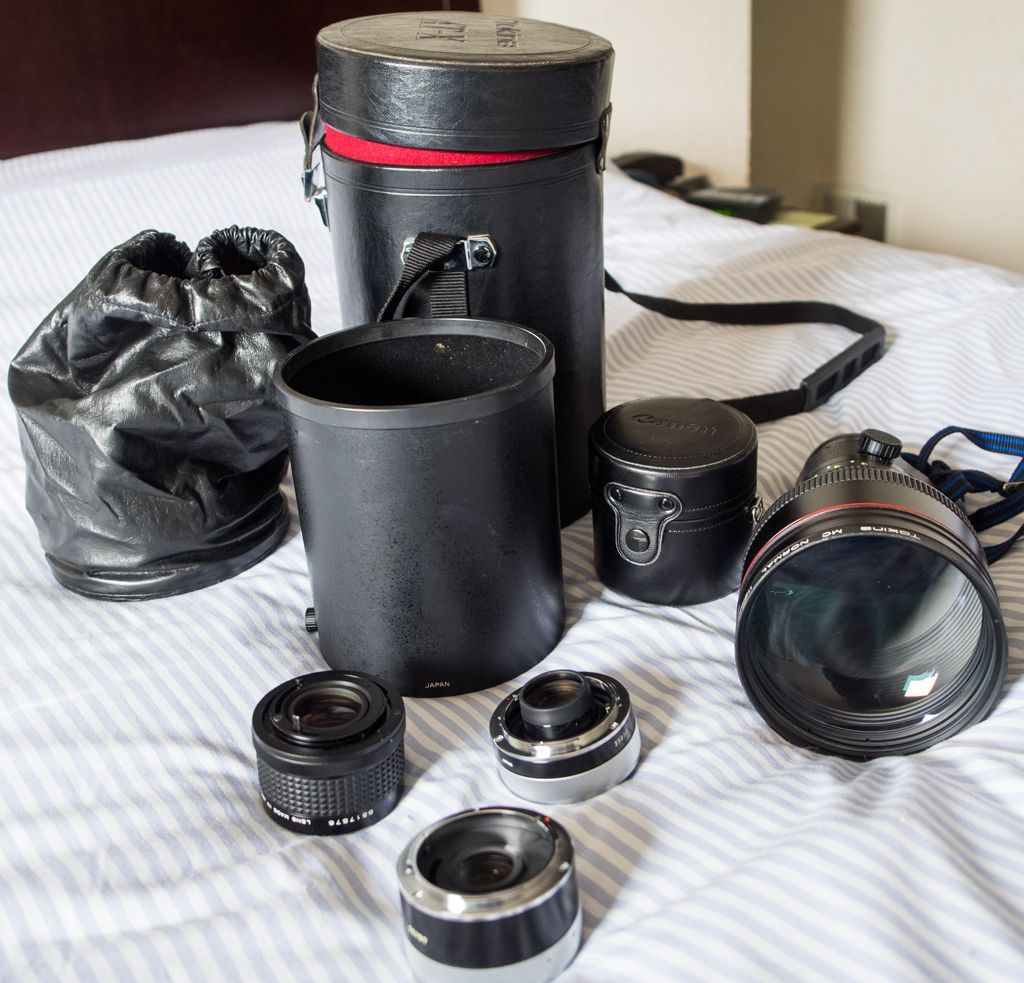 I also have Olympus OM Zuiko 300mm f4.5, 200 f.4 and 135 2.8 for sale, POA.
All payments by BT or Paypal gift (no fees my way) Thanks for looking.