Re: New MC 20 announced.
MC-20 funny Bokeh? 300+MC-20 and ISO 640 F11 both frames uncropped.
Funny gridded lines on the left side.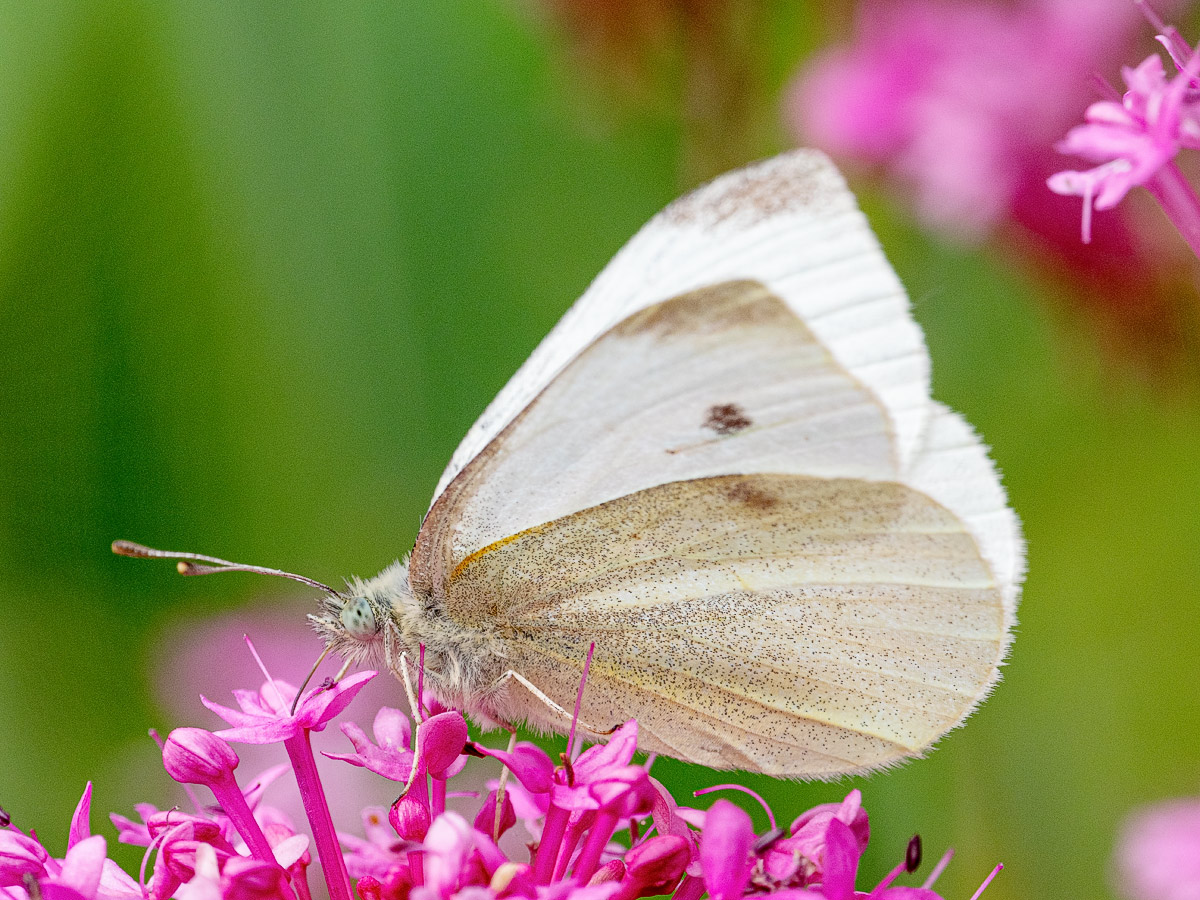 And on the right side.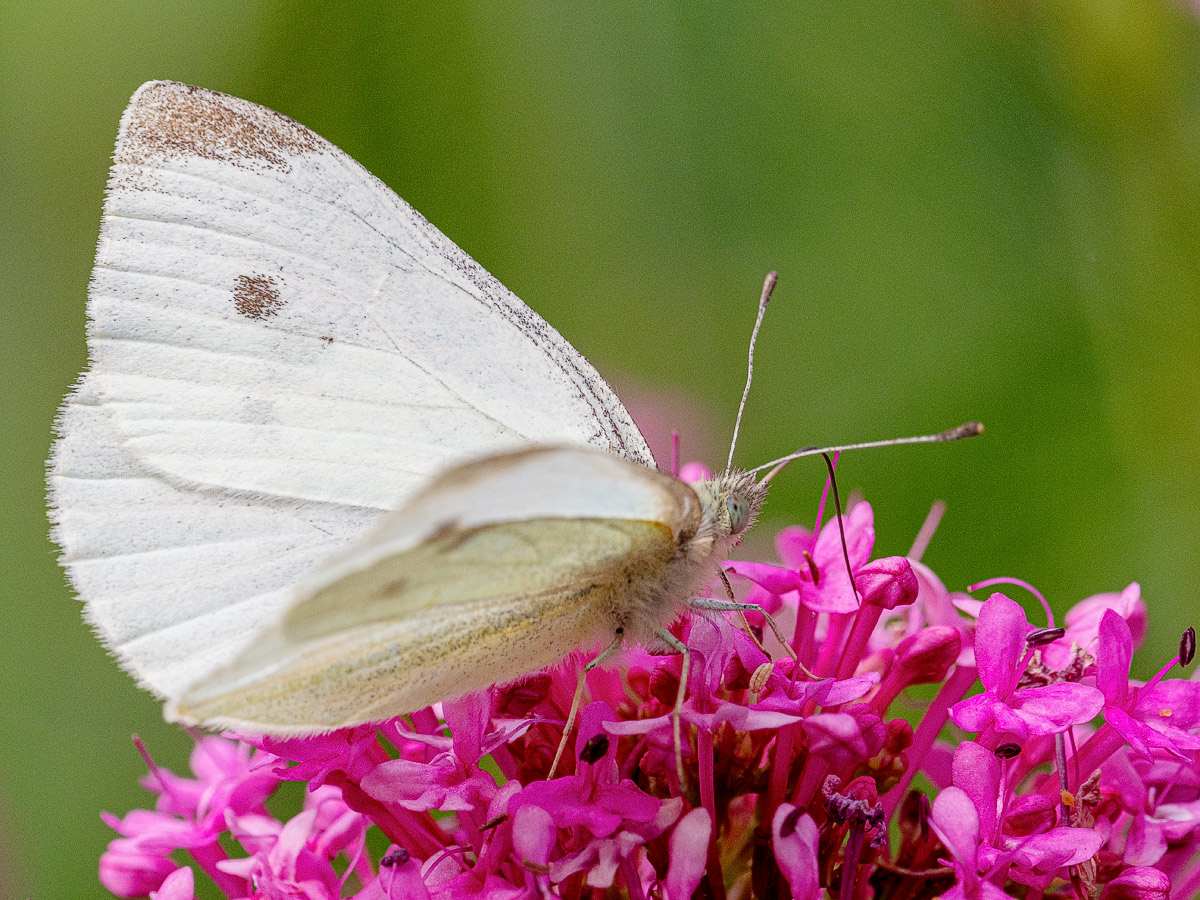 Can you see it? What is it? Any Ideas Welcome, could it be my expensive B+W filter!
Some sort of reflection off the inside of the lens hood or finishing marks on the MC-20 glass.
Seems very regular. Not noticed it before today. Answers on a postcard!